Web Search Console provides a full range of Business Analysis services to support organizations of all sizes, spanning many different industries. Using effective communication, our Business Analysts work as liaisons between a variety of audiences, including business users, IT professionals and other stakeholders, in order to gather, analyze, communicate and validate requirements for changes to business processes, policies and information systems.
Business Analysis is the set of tasks, knowledge, and techniques required to identify business needs and determine solutions to business problems. Solutions often include a systems development or integration component, but they may also focus on business processes or on organizational change.
Work with Systems Analysts, business and end-users to understand business needs
Gather and develop current and future state business documentation
Model, abstract and simplify complex concepts so they can be understood by a variety of stakeholders
Elicit requirements and work with use case modeling, use case narratives, and user stories
Perform conceptual data modeling, functional specification modeling, and process modeling
Run facilitated sessions for requirements discovery, problem investigation, and/or to make group decisions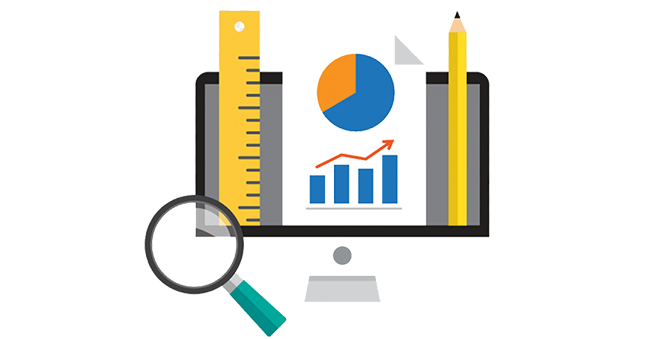 Our Business Analysts understand business problems and opportunities in the context of the requirements and recommend solutions that enable our clients to achieve their goals.