Data is a precious asset in today's business world. Organizations rely heavily on data analytics to make quick and well-informed decisions, minimize risks, and maximize profits.
However, companies prefer to outsource data analytics services because implementing data analytics in-house has its fair share of challenges:
You need hands-on experience of the latest tools and technology used in the process.
You have to deal with issues of privacy and data security.
You need a dedicated team to take care of the ongoing data analytics process.
You have to combine and synchronize unstructured data from disparate sources.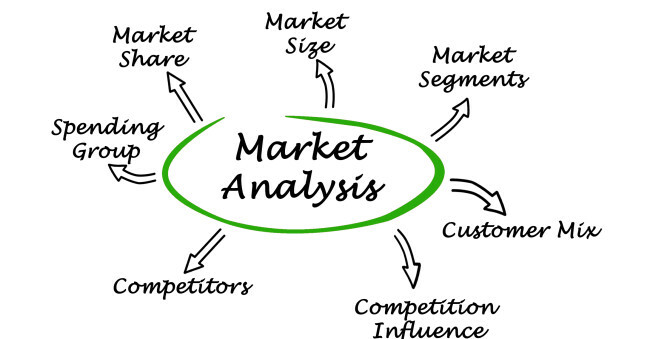 Utilize Your Data to Drive Operational Excellence With Web search console
At Web Search Console, we help businesses modernize their analytics process through innovative approaches to business intelligence and data architecture.
We provide data analytics services to companies across a wide range of industries, such as eCommerce, Consumer Packaged Goods, Retail, Banking, Financial Services, Insurance, Telecom, Pharmaceuticals, Manufacturing, etc. With accurately chosen technology stacks, round-the-clock support, dedicated teams helmed by project managers, and multi-tier quality and security audits, we convert your data into an operational and competitive advantage.