Search Engine Optimization (SEO) is a process of improving the visibility of your website on a website or web page. It is very important to have a website for your business because it is a way to gain customers, but just having a website is not enough. It is also necessary to target your right customer by staying among your competitors. Having a website is as important as your potential to target potential customers, and Search Engine Optimization is a way to help you create a powerful and strategic way to improve the visibility of your business.
SEO is not a process on which you can maintain your visibility on a web page by working once, for this you will have to constantly research and analyze your competitors, target groups of people, and site rankings. We follow some methods to improve website ranking on search engines it helps you to increase your sales. Therefore, when you promote your site on social sites, they report making you aware of every nagging and positive status of your website.
Meassure Task
Link Development
Blog Content Creation
Local Search & Directory Listing
Business Profile Optimization
Informative Guest Articles
Onsite SEO Edits
Social Bookmarking & Linking
Social Media Content Scheduling
Social Media Content Curation & Approval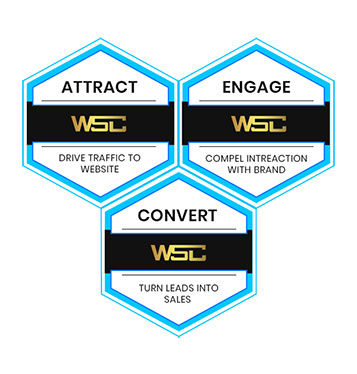 The SEO contributes significantly to online success that helps you achieve everything you need to achieve success online. You can not only learn best practices from competitors, but you can also learn to avoid making mistakes from them. Our professional SEO team will identify which search engines are promoting your competitive products and how we can improve ourselves on them.
Companies that are not seeking help from any digital marketing or search engine optimization company will not be able to position themselves better on Google, Bing, and Yahoo. The SEO brand monitors your website to rank above competitor sites. This will ensure that your business is following a valuable strategy that will give it great benefits.